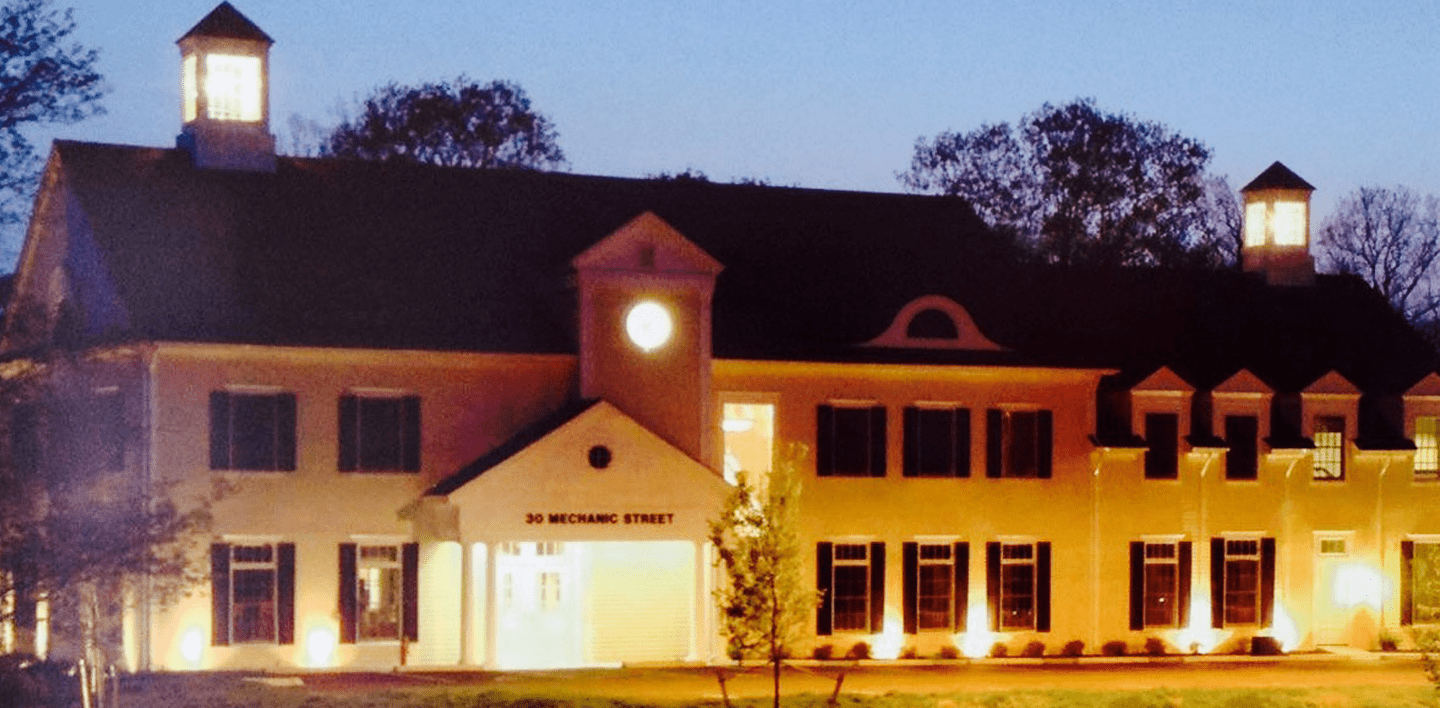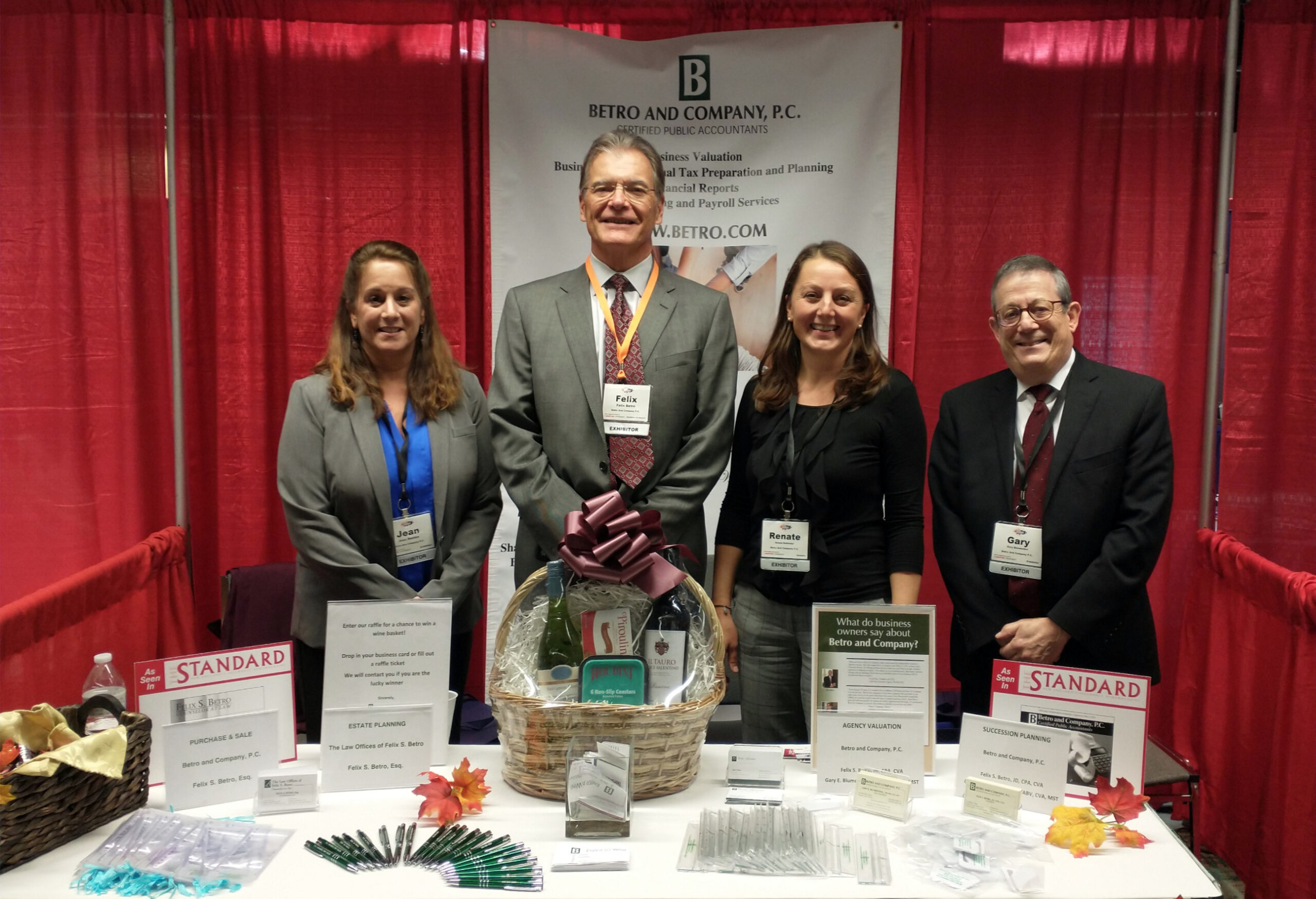 Betro and Company was proud to attend the Mass Association for Insurance Agents (MAIA) annual Trade Show on Friday and Saturday, October 29-30th at the Westin Seaport District hotel.  We have exhibited at this event for many years and, once again, it was a great success for both exhibitors and attendees.
About Us
Serving corporate and individual clients since 1958, Betro and Company, P.C. of Foxboro, Massachusetts, is a widely recognized leader among New England's certified public accountants. From traditional accounting and tax services to progressive valuation and transaction advisory services, our experience and knowledge of the local business environment is unsurpassed.
Today, our team of certified public accountants and accredited valuation professionals is proud to serve greater New England from office locations in both Massachusetts and Rhode Island.
Whether preparing tax returns, reviewing accounting records, or planning for acquisition, succession, expansion, or litigation, each member of Betro and Company, P.C. understands that the timely delivery of accurate support is essential to the continued success of our clients.
Originally located in Boston's Post Office Square, Betro and Company, P.C. was founded in 1958 by Gerald J. Betro. The firm, now headed by Gerald's son, Felix S. Betro, has a home office in Foxboro, Massachusetts, with an additional office in Cataumet on Cape Cod.
In 2008, Betro and Company, P.C. celebrated its 50th anniversary, marking five decades of providing exceptional financial accounting service to individuals and businesses throughout New England. Many of the firm's clients have remained loyal throughout our existence, giving testimony to the outstanding level of expertise and service we provide.
I can not possibly thank you both enough for all your hard work and efforts on my behalf. Your professionalism, due diligence and patience with me was greatly appreciated. I was not easy to work with given the enormous anxiety I experienced over the course of the last year and you dealt with me perfectly.
Shout out to Gary Blumenthal at Betro & Co. in Foxboro. If you need an accountant who is savvy, efficient and responsive… you can't do better than Gary. In addition to recovering overpayments missed by our former accounting firm, he has provided us with excellent guidance and service in all areas. A rarity to find this kind of excellence these days.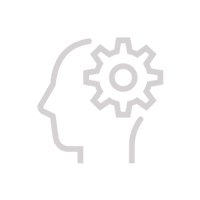 Support Services
Streamline your back office with our accounting support services. We assist you with bookkeeping services, payroll, and even QuickBooks™ training.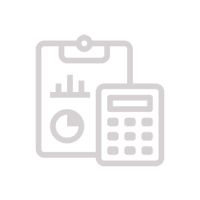 Accounting & Taxes
Make sure all of your financial bases are covered with our traditional accounting and tax planning services. We assist you in helping keep your business or personal finances profitable and tax-compliant, now and in the future.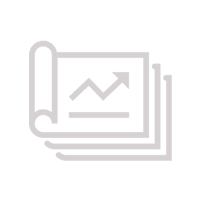 Advisory Services
Rely on our financial wizards for a range of advisory services, including helping you with financial transactions. We specialize in business consulting and valuation that helps you get the upper hand on your market rivals.