Accounting Support in Foxboro, Massachusetts​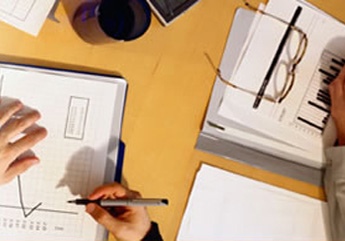 Keep tabs on your ledgers with qualified accounting support from Betro and Company, P.C. Our payroll department offers service bureau efficiency with a personal touch to companies with 1–500 employees. Impounding, direct deposit and Workers' Compensation services are available.
QuickBooks Training
QuickBooks is a great financial tool for business owners if you understand how to use it. We can assist you in formatting the software to work properly and efficiently for your particular industry. We can train you, your bookkeeper, or other staff members on how to harness the power of QuickBooks.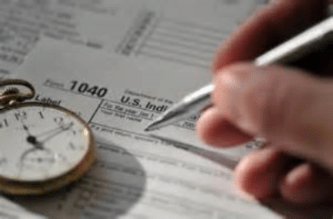 Contact us in Foxboro, Massachusetts, for more information about our accounting support services.